Graffiti Removal To Restore Your Charlotte Surfaces Free of Spray Paint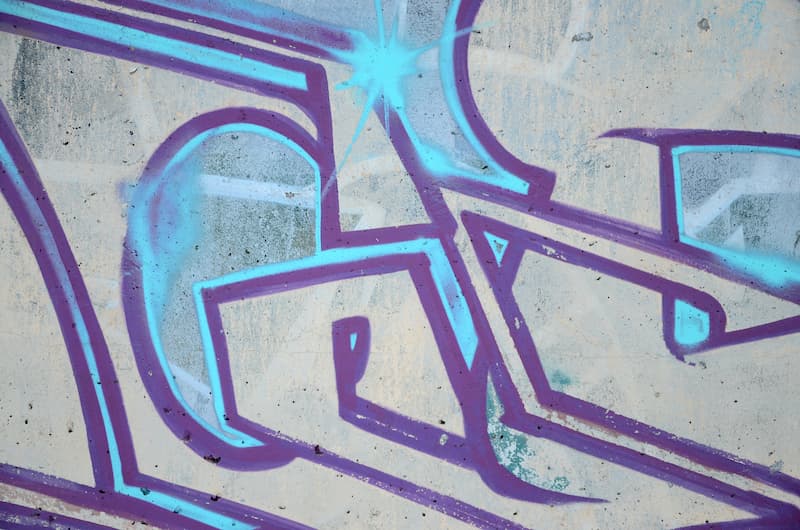 Graffiti is a big nuisance to have to deal with which is why McNeil Pressure Washing LLC offers Charlotte residents the best quality graffiti removal services in the area. We know that it can be a real pain to try and get rid of the graffiti that covers your commercial property. You can try to do it on your own, but for the best results, you'll need to call in the professionals.
McNeil Pressure Washing LLC is able to get rid of the graffiti that covers your property in no time at all. We are the best at delivering pressure washing for Charlotte, which is why we offer such a service that you're not likely to find anywhere else.
Other amazing commercial pressure washing services we offer include building washing, parking lot cleaning, storefront cleaning, and more. To schedule graffiti removal or any of our other available services, contact us today.
For now, read on to learn more about how graffiti removal works and how it can benefit you and your business.
Spray Paint Clean Up
Spray paint is notoriously difficult to get rid of, especially on your own. That's why you don't have to try it on your own, because McNeil Pressure Washing LLC offers quality graffiti removal services. This utilizes pressure washing and other chemically-driven cleaning methods to get rid of spray paint and other versions of graffiti.
In no time at all, your exterior surfaces will be free of the very thing that plagues you. It's amazing to see how graffiti removal works in real-time. McNeil Pressure Washing LLC is the only place you can request such services for such a great price. Be sure to contact us to receive a quote today.
Restoring Your Image
Graffiti is a real eyesore and plague for your commercial property. You shouldn't have to deal with the consequences of someone else's stupid actions. But nonetheless, here you are.
While we can't do anything to stop graffiti from occurring, we can help you restore your image. Graffiti can cause you some real-life issues, like a slowdown in business. When you invest in graffiti removal services, you're investing in the future and success of your business. You'll finally be rid of the harm that has been done to your business and be able to show the world the real image you've built for yourself.
Call Us For Your Pressure Washing Needs in Charlotte & Surrounding Areas!