Frequently Asked Questions
Primarily, we use a sodium hypochlorite based solution that we mix with a surfactant to remove the mold, algae and mildew from sidings and concrete. It is of the utmost importance that your contractor understands the proper ratio to use, otherwise, your investment(house) can be severely damaged.
When not used correctly, just about any chemical is. We are experts in exterior cleaning, and before we start pressure washing, we properly dilute all vegetation and wood as needed so that it is no longer harmful.
There are a few other options of cleaning agents we can use, but they cost about 4 times as much as SH. So, yes we can, but it will cost you about 4 times as much due to product cost.
That usually depends on how large your home is, how much prep goes into it before we start washing and how many services we are providing. On average, it takes us about 1.5 hours from arrival to departure if we are just washing the house.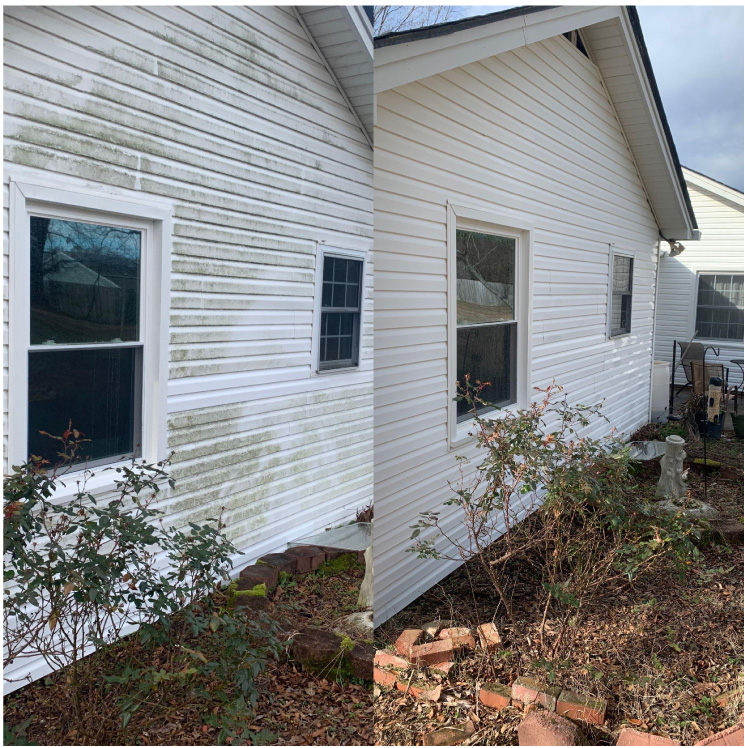 No, it is never acceptable to allow pressure washing of your roof. We do, however, perform a soft washing of your roof upon request. This is important to the long term health of your roof.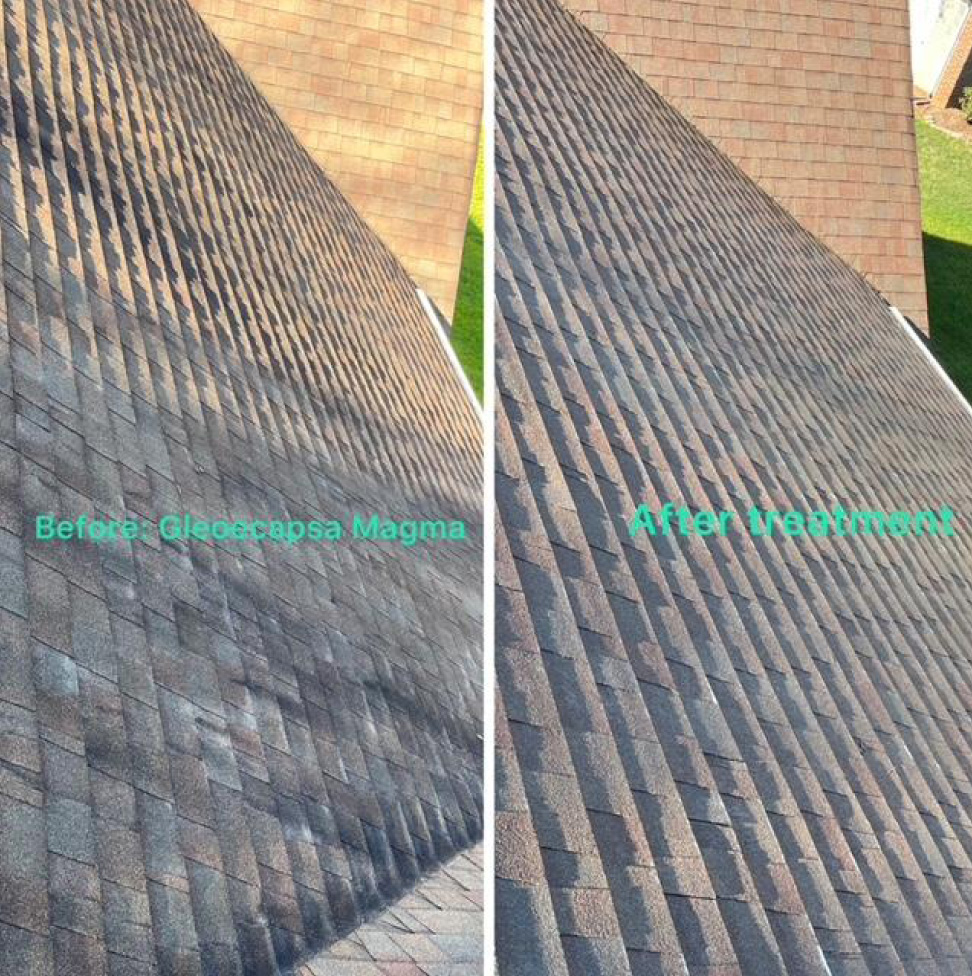 We wash windows, wash, resand, and seal stone pavers, wash and seal driveways, wash fences and decks, as well as commercial pressure washing.
Yes, we travel up to about an hour radius of Charlotte. We are frequently in Harrisburg, Huntersville, Waxhaw, Denver, Gastonia, Concord, Kannapolis and Rock Hill.
No. No payment is required or accepted until all work is complete.
Once the work is complete, we will send an invoice that will come to the email address on file. That invoice will contain a secure link to pay via credit card, as well as Zelle and Cashapp information if you would like to pay that way. We do accept checks and cash if that is your preferred method of payment as well.
Call Us For Your Pressure Washing Needs in Charlotte & Surrounding Areas!