Skilled Pressure Washing Specialists Serving Wesley Chapel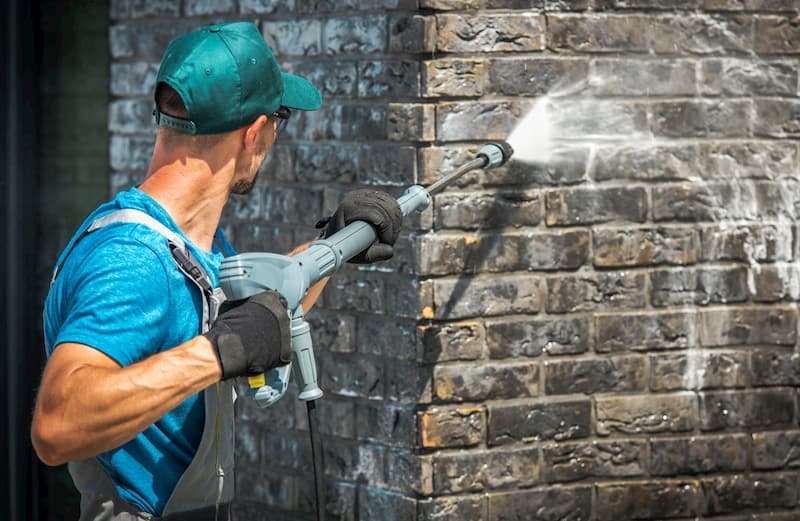 The residents of Wesley Chapel that are in search of quality pressure washing services are in luck. McNeil Pressure Washing LLC is in operation right here in Wesley Chapel and we're here to deliver the best services that you need for your exterior surfaces.
When it comes to pressure washing, there's really only one name that should come to mind: McNeil Pressure Washing LLC. We have the best selection of pressure washing services with the best customer service you deserve.
Some of the varied services we offer include:
Window Cleaning
Trash Can Washing
Sidewalk Cleaning
Storefront Cleaning
Dumpster Pad Cleaning
And More!
You'll see that we offer both residential and commercial pressure washing services for those here in Wesley Chapel. So be sure to contact us at your earliest convenience so that you can get all of the latest information on our offerings.
Now, read on to learn more about a couple of our most requested pressure washing services that may be of interest to you.
Wesley Chapel Residents Deserve The Best Roof Cleaning Services
Roof cleaning is one of the most popular pressure washing services that we offer. This service is all about getting your roof clean and restored to its original state. With the help and expertise of McNeil Pressure Washing LLC, your Wesley Chapel roof will look better than ever.
One major thing about roof cleaning is the method that is used. More often than not, standard pressure washing is not utilized. Most roofs will undergo soft washing, which is just as effective as pressure washing but just at a lower PSI. Contact our professionals to learn more about the roof cleaning methods we suggest for your roof.
McNeil Pressure Washing LLC Offers Wesley Chapel Residents Driveway Washing
Your Wesley Chapel driveway deserves to look its absolute best throughout the year. While it can be challenging to get it looking spotless and stain-free, the professionals at McNeil Pressure Washing LLC are up to the challenge. We're here to help you look clean and fresh and get your driveway back to its former glory.
With the pressure washing methods we use, the pollutants that clog your driveway will be gone. These pollutants include stains, grime, dirt, mold, algae, and more. So be sure to contact the professionals at McNeil Pressure Washing LLC here in Wesley Chapel so that you can get the absolute best services for your exterior surfaces at home.
There are currently no reviews or testimonials; check back soon!
Call Us For Your Pressure Washing Needs in Charlotte & Surrounding Areas!