Waxhaw's Experienced Pressure Washing Services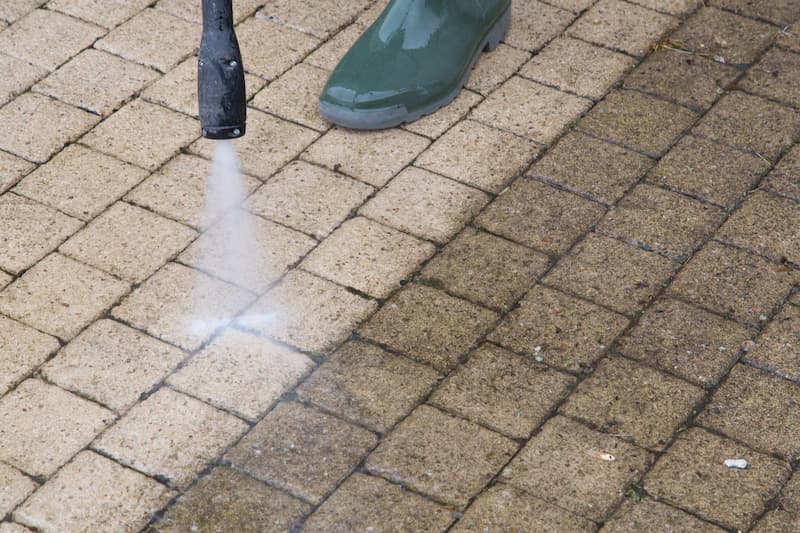 If you live in Waxhaw and you're in need of pressure washing, look no further than the local pressure washing providers at McNeil Pressure Washing LLC. Our business operates right in your local area so that you can feel confident and assured that locals are giving you the best services imaginable.
Pressure washing has grown to become a true staple in modern home care and maintenance. Without pressure washing, cleaning tough surfaces like concrete would be near impossible. What other services fall under our pressure washing expertise? Check them out below:
House Washing
Graffiti Removal
Dumpster Pad Cleaning
Trash Can Washing
Window Cleaning
Fence Cleaning
And More!
If any of those services are of interest to you here in Waxhaw, be sure to contact our professionals here at McNeil Pressure Washing LLC. We would love to hear from you and can give you the best possible services imaginable. We're here to help get your exterior surfaces clean and restored.
Roof Cleaning Services For Waxhaw Residents
Roof cleaning is something that most homeowners will need at some point in their lives. While you can try to avoid it, roofs get plenty dirty and gross. With the help of seasoned professionals like those at McNeil Pressure Washing LLC, you can get your roof looking back to normal in no time at all.
What roof cleaning does is get rid of layers of grime, mold, algae, dirt, and stains. It helps get your roof healthy and keep your home safe from structural damage that those pollutants can cause. It also gets your roof to look nice and pristine, which can help boost your image and value here in Waxhaw. Contact our roof cleaning professionals today to learn more.
The Best Available Driveway Washing For You In Waxhaw
Your Waxhaw driveway deserves the best treatment and care possible. What we can do for you here at McNeil Pressure Washing LLC is help restore your driveway by removing the layers of grime and stains that have made their way onto your surface.
We don't want you to have to suffer an ugly driveway anymore, so be sure to contact us today to learn what you can about our services and to schedule service as soon as possible. We're in the business of changing the way things look and the way that you look at things. So don't miss out on what can be yours and contact your local Waxhaw pressure washer today.
There are currently no reviews or testimonials; check back soon!
Call Us For Your Pressure Washing Needs in Charlotte & Surrounding Areas!