Professional Pressure Washing Company in Harrisburg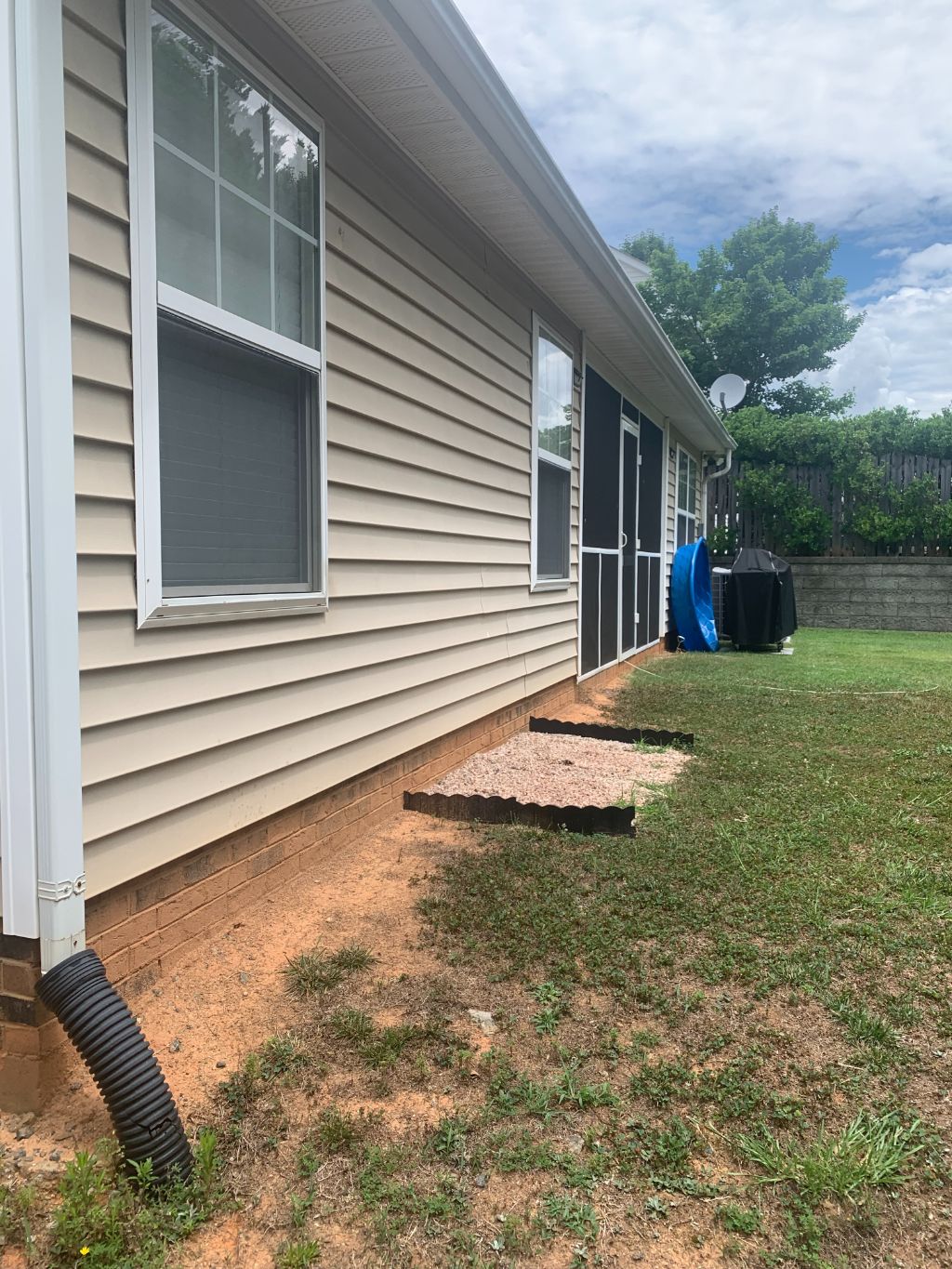 Harrisburg residents that need the best pressure washing in town can call the professionals at McNeil Pressure Washing LLC. Our business is here to help get your exterior surfaces clean and stain-free in no time at all.
We are happy to be able to serve Harrisburg residents near and far, and we do offer services for both commercial and residential clients. No matter what your needs are, you're sure to find your needs met here at McNeil Pressure Washing LLC.
Check out some of the available pressure washing services we offer below:
House Washing
Building Washing
Roof Cleaning
Graffiti Removal
Gutter Cleaning & Brightening
Trash Can Washing
And More!
We would love to hear from you! Be sure to contact us if you're interested in any of the available and amazing pressure washing services we offer. We're here to help you protect and maintain your home and business. Call today!
Harrisburg Roof Cleaning
Your roof here in Harrisburg deserves to be well-maintained and clean. One way that you can do that is by making sure that you have a helping hand. That's where McNeil Pressure Washing LLC comes in.
We offer stellar roof cleaning services that will get rid of all the dirt, stains, grime, mold, and other undesirable pollutants that make your roof look unhealthy. While roof cleaning is good at getting your roof clean, it's also good at protecting your roof from damage that nasty pollutants can cause. Leaving these pollutants unchecked can lead to some serious concerns for your health and the health of your family.
Be sure to invest in roof cleaning today so that your health and safety are protected tomorrow. Contact our roof cleaning professionals today to learn more.
Harrisburg Driveway Washing
Getting your driveway clean and stain-free is one of the many pressure washing services we offer here for Harrisburg residents. Driveway washing is the perfect investment to make to get your driveway looking like brand new. Without this service, you'll have to keep suffering the stains and grime that are on the surface.
If you're just tired of all the mess and grime, contact the professionals at McNeil Pressure Washing LLC today. We'll be sure to get all of your needs assessed and leave you with a driveway that you can finally feel proud of. To better ensure the state of your driveway, we recommend that you receive this service at least once a year.
Latest Pressure Washing Projects in Harrisburg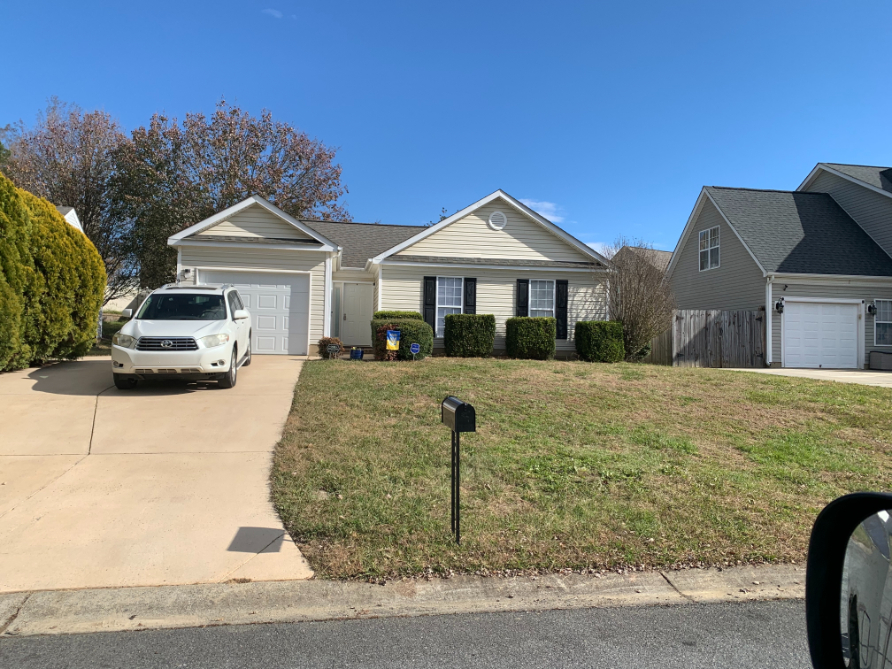 House Washing in Harrisburg, NC
We met a real cool guy today and discussed a quote to pressure wash his house. He said he and his wife had been living there for a few months and the hoa was sending bad letters. Of course we had no problem making the is […]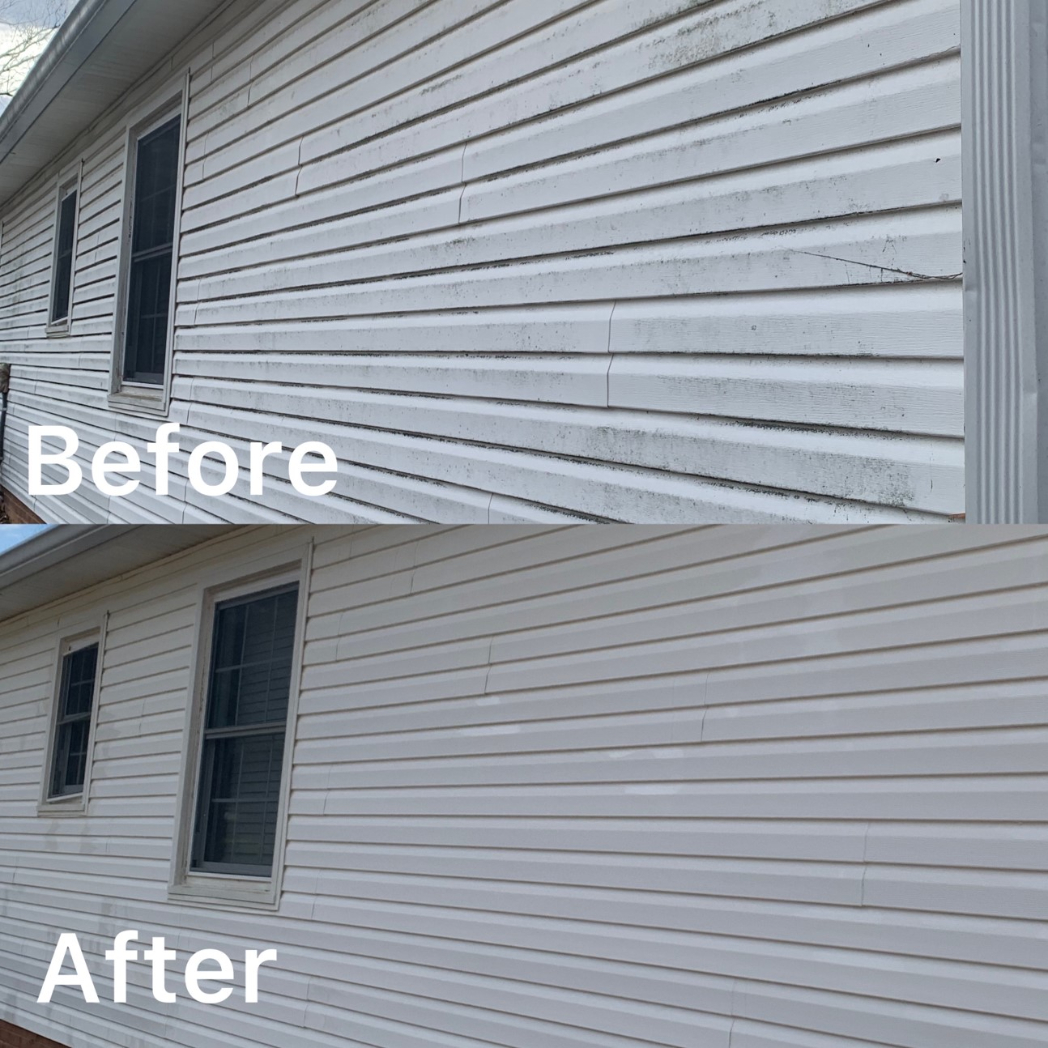 Driveway Cleaning and House Washing in Harrisburg, NC
I was contacted by a customer in Harrisburg, Nc to give a quote on pressure washing the house and driveway of her newly purchased home. McNeil Pressure Washing LLC did a remote estimate and she agreed to have us service her property. We arrived promptly and […]
There are currently no reviews or testimonials; check back soon!
Call Us For Your Pressure Washing Needs in Charlotte & Surrounding Areas!