House Washing: Upgrading Your Charlotte Curb Appeal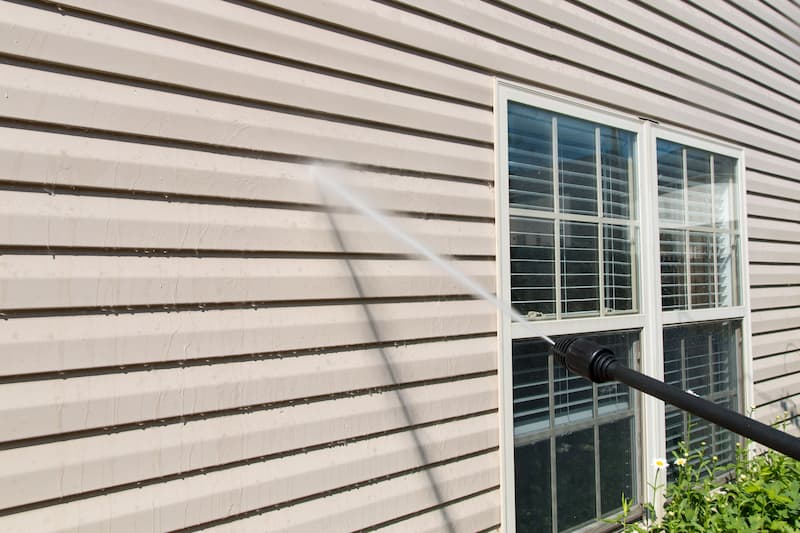 Getting your house clean on the exterior can be a real chore which is why McNeil Pressure Washing LLC offers quality house washing services for Charlotte residents. It is one of our most popular residential pressure washing services that is all about ridding your home of its layers of stains, grime, dirt, and more.
McNeil Pressure Washing LLC is all about providing the best pressure washing for Charlotte residents. One of the ways that we do that is by offering affordable prices for our top-of-the-line services like house washing. We also are proud to offer services like gutter cleaning and brightening, roof cleaning, and window cleaning.
Each and every single one of our services are designed with you in mind. We're here to restore and clean your exterior surfaces the best way that we can. So be sure to contact us today to learn more about our services and to schedule one for your home or business today.
For now, you can read on to learn more about house washing and how it can be of benefit to you.
Exterior Home Cleaning Specialists
Your home will experience a lot of wear and tear when it comes to the image and appearance of its exterior surface. This may lead to your home looking worn down and downright ugly. This can be avoided by investing in the exterior house washing service provided by our team of specialists.
We want you to be able to look upon your house with pride, and that means getting rid of stains and grime. We will make sure that every inch of your home's exterior surface is clean and refreshed with a top-to-bottom cleaning process.
A Perfect Way To Improve Your Image And Value
House washing does more than simply clean your home, as it can improve the image and value of your home with little to no effort. That's why house washing is so popular. It can be used for strictly cleaning purposes or for cosmetic purposes, such as boosting curb appeal.
No matter what your reason is for investing in this service, you'll know that you're getting the best bang for your buck with McNeil Pressure Washing LLC. We are the number one growing business here in Charlotte that provides stellar pressure washing services. You can count on us to get the job done right the first time around. Contact us today to learn more!
---
Recent House Washing Projects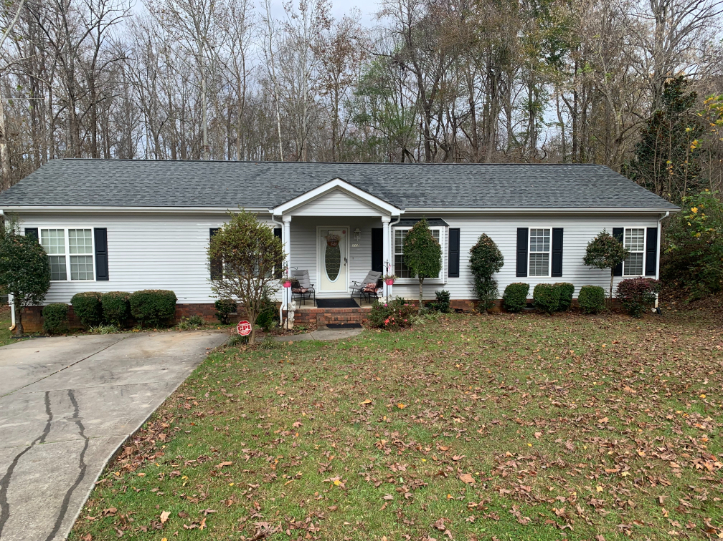 House Washing in Charlotte, NC 2
Hoa at it again with this homeowner. We were called out to get them off the back of this wonderful customer by pressure washing his house. It was covered in hard green algae and was due. We went out promptly to address this. Upon arrival, we […]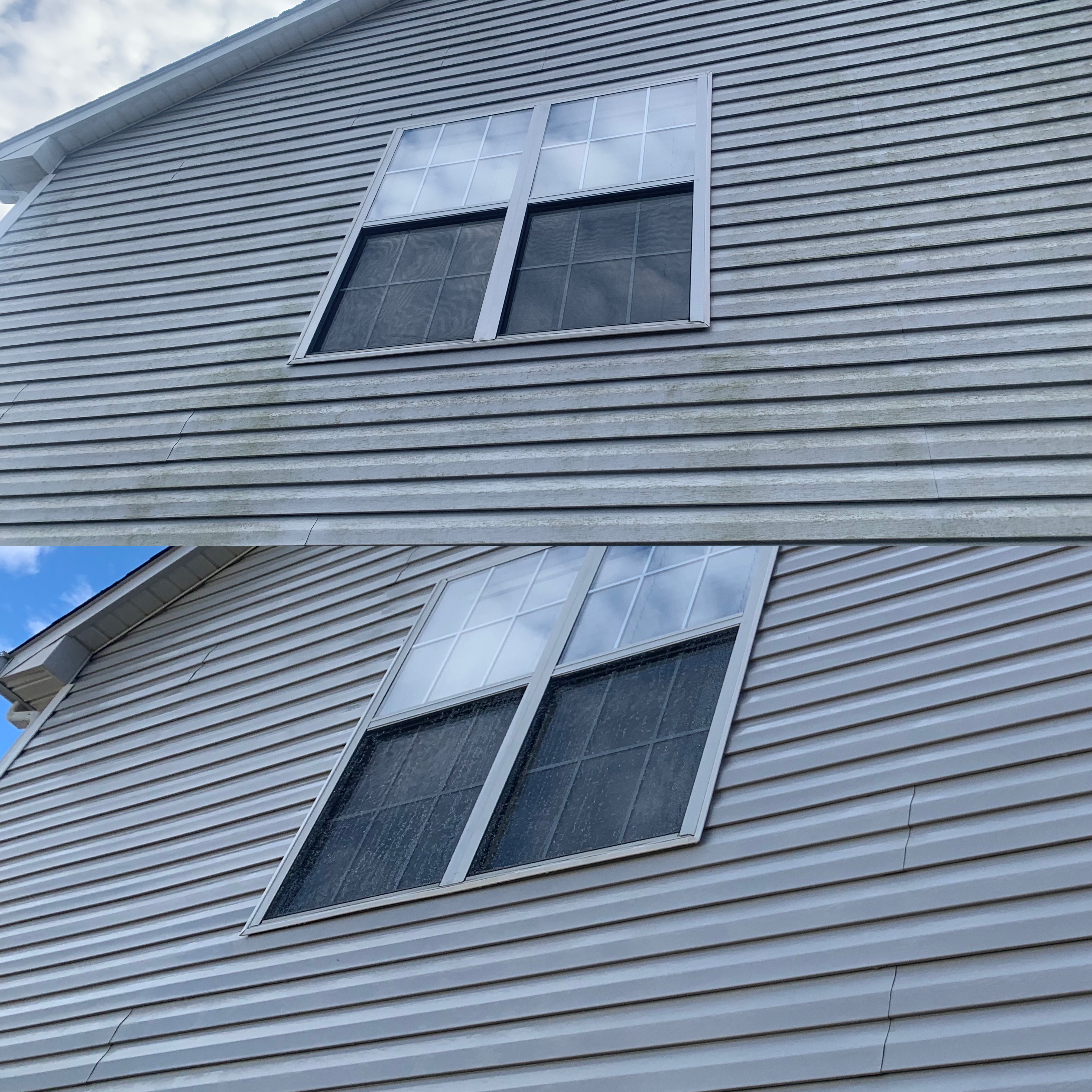 Pressure Washing in Huntersville, NC
We were called out to Huntersville to perform a house washing and give an estimate for a roof wash as well yesterday. The house had a lot of spiderwebs and the algae growth along the side and back of the home siding. We noticed the door […]
Recent House Washing Articles
Caution, Finding a Deal Can Be Costly

As we travel the neighborhoods of Charlotte and its surrounding cities, we are constantly confronted with correcting a mistake that happened with a previous pressure washing company. Last week, we were called out to a neighborhood in Charlotte to correct a house wash. The customer explained […]

Reasons To Invest In House Washing

As far as we're concerned here at McNeil Pressure Washing LLC, there are no bad reasons to invest in house washing services. In case you're not familiar with house washing, it's simply a shower for your home, from top-to-bottom. If you're thinking of investing in such […]
Call Us For Your Pressure Washing Needs in Charlotte & Surrounding Areas!