House Washing Charlotte, NC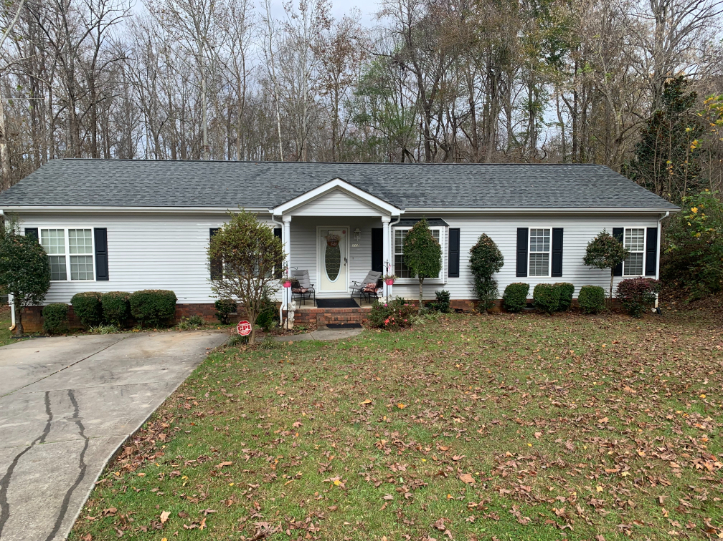 Hoa at it again with this homeowner. We were called out to get them off the back of this wonderful customer by pressure washing his house. It was covered in hard green algae and was due. We went out promptly to address this. Upon arrival, we setup and did our walk through to identify any damage or hazards. We noticed he needed his sidewalk washed so we added that too. We applied low pressure on the sidings with our secrete sauce(lol) followed by a plentiful rinse. Just like that, problem solved. House looks clean again and the hoa will fall back.
Gallery
Call Us For Your Pressure Washing Needs in Charlotte & Surrounding Areas!