Prime Pressure Washing Company in Charlotte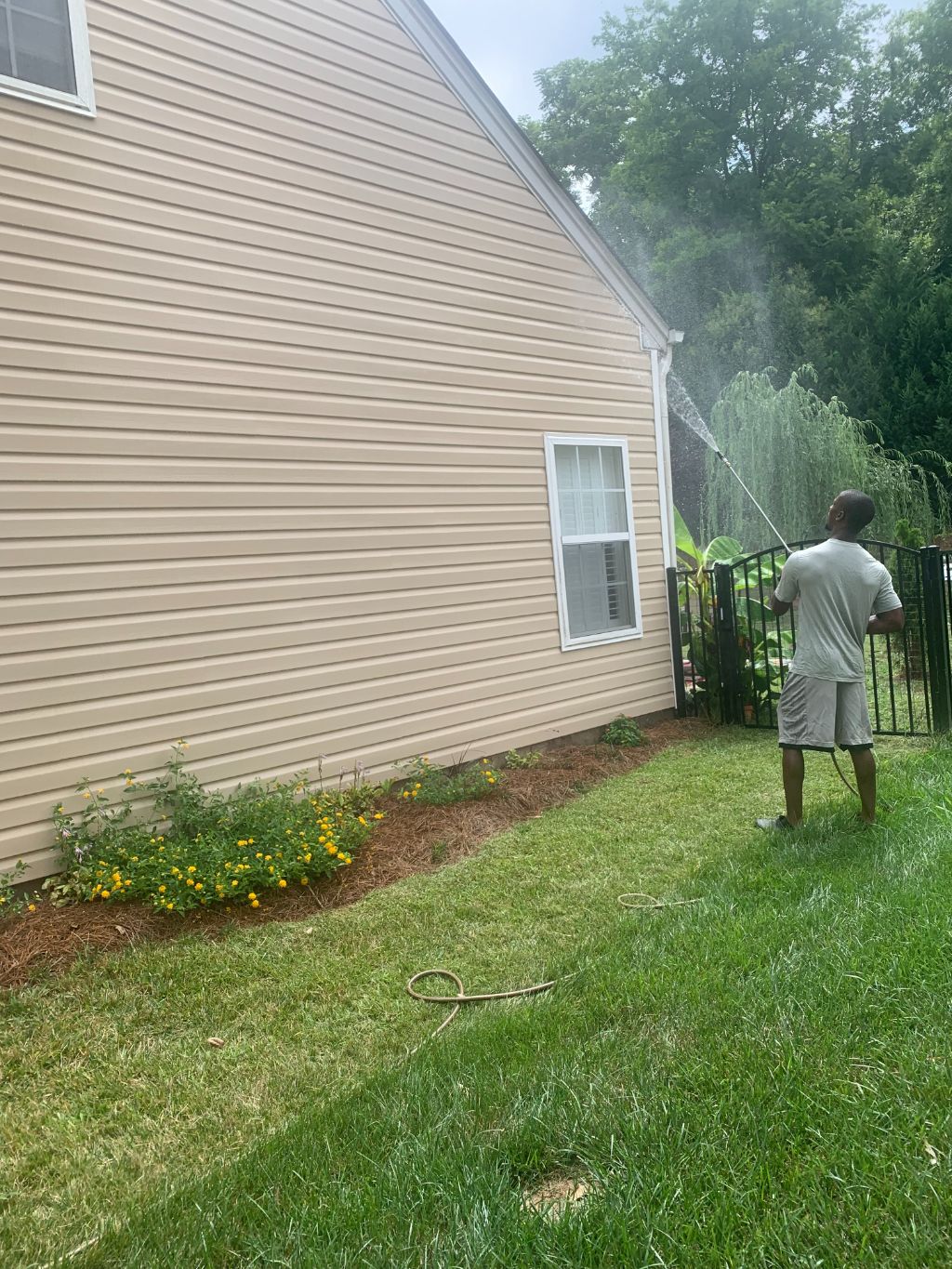 The residents of Charlotte deserve the best pressure washing services available. That's why McNeil Pressure Washing LLC is here to help! We have more than enough pressure washing services that will keep your exterior surfaces stain-free and clean all throughout the year.
With the business we have, we are able to provide you with the image and cleanliness that you desire. Our services are top-of-the-line and super varied. Check out some of the pressure washing services we offer below:
Building Washing
Trash Can Washing
Storefront Cleaning
Sidewalk Cleaning
Dumpster Pad Cleaning
Fence Washing
And More!
If you're interested in learning more about our available pressure washing services and scheduling one for your property, contact us today! We can give you all of the latest information and help you get your exterior surfaces clean in as little time as possible. Read on to learn more about a couple of the available and stellar services we offer Charlotte residents.
Residents Of Charlotte Can Receive The Best Roof Cleaning Service
Roof cleaning is something that every Charlotte homeowner should invest in at least once a year. Having a regular schedule for roof cleaning ensures that your roof is well protected and maintained. What this service protects from is damage caused by serious pollutants like grime, mold, dirt, and algae.
McNeil Pressure Washing LLC offers the best solution when it comes to roof cleaning services and we're here to help you get your roof stain-free and healthy. So be sure to contact us soon so that we can get your roof looking fresh and wonderful for the whole year.
Charlotte Residents Deserve Quality Driveway Washing Services
Your driveway here in Charlotte deserves to look clean and fresh. Sometimes it can be hard to maintain this image which is why we're here to help you in that endeavor. McNeil Pressure Washing LLC offers homeowners the best solution in getting their driveways clean: driveway washing.
Driveways get covered in oil stains and muck, which is why pressure washing is the only accepted method of getting these surfaces clean. Using your own hose with subpar pressure will only get it somewhat wet and not at all clean. You can scrub away all you want, but pressure washing services like ours are the only way to get rid of deep stains.
Contact the professionals at McNeil Pressure Washing LLC today to get your driveway here in Charlotte stain-free and clean.
Latest Pressure Washing Projects in Charlotte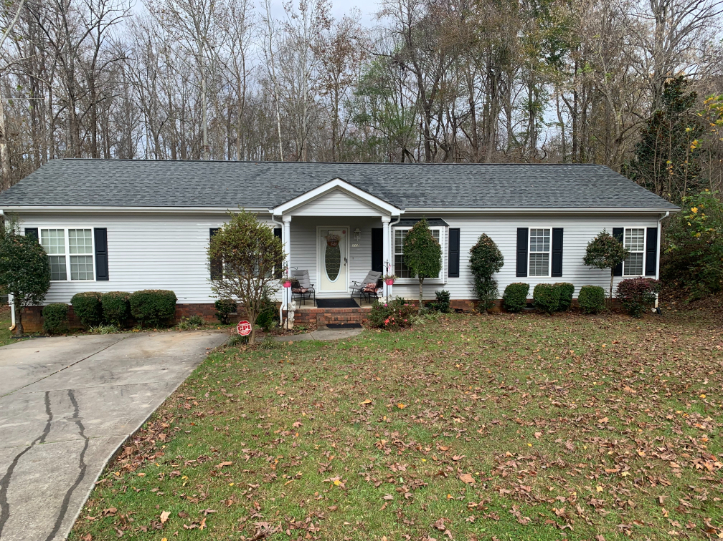 House Washing in Charlotte, NC 2
Hoa at it again with this homeowner. We were called out to get them off the back of this wonderful customer by pressure washing his house. It was covered in hard green algae and was due. We went out promptly to address this. Upon arrival, we […]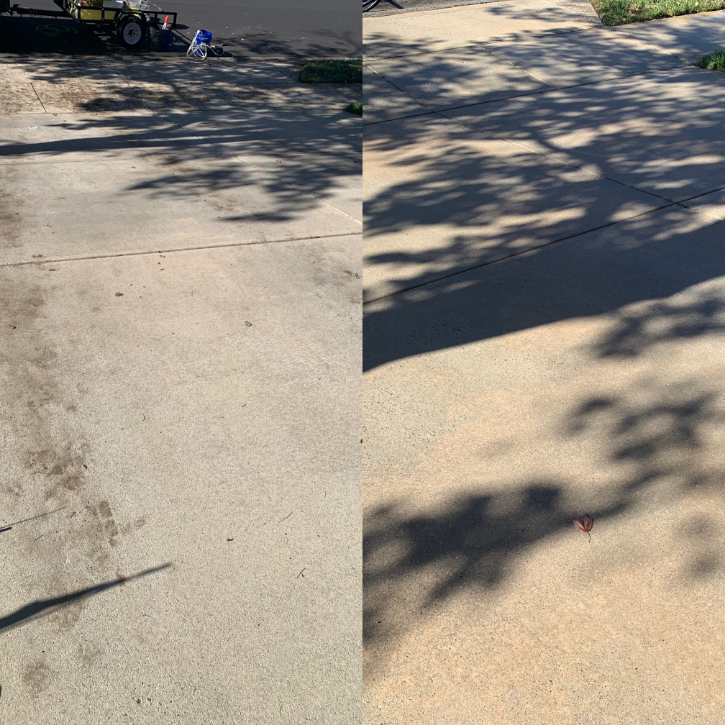 Driveway and Sidewalk Cleaning in Charlotte, NC
We went out not far from home a couple days ago to assist this homeowner with getting his concrete in shape. The leaves that has fallen from all the trees stained his driveway pretty bad. We went out and put down our famous pre treatment on […]
There are currently no reviews or testimonials; check back soon!
Call Us For Your Pressure Washing Needs in Charlotte & Surrounding Areas!