Premier Pressure Washing Specialists Serving Concord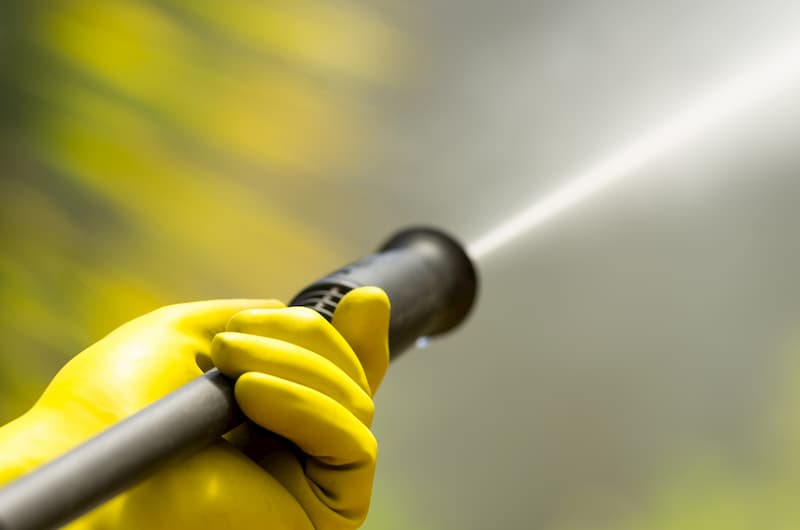 If you live in Concord and you need some top-of-the-line pressure washing services for your home or business's exterior surfaces, you can end your search with us: McNeil Pressure Washing LLC. Our business is here to help you create a fresh and lasting image for you to enjoy all year long.
We serve both commercial and residential clients here in Concord, with quality services you're not likely to find anywhere else. Check out some of our available pressure washing services below:
Building Washing
House Washing
Window Cleaning
Graffiti Removal
Parking Lot Cleaning
And More!
If you're interested in the services we offer, please feel free to contact us today. We can get you set up with a service schedule that will keep your exterior surfaces clean all year long and protected from pollutants that can cause you harm. We're here to help you from start to finish in Concord.
Read on to learn more about a couple of our available pressure washing services.
Residents Of Concord Deserve Great Roof Cleaning Services
Your roof here in Concord deserves the best treatment and care. This includes roof cleaning. Roof cleaning is all about getting your roof stain-free and free of grime and dirt. The pollutants on your roof can cause some serious damage and health concerns.
With the help of McNeil Pressure Washing LLC, your roof will look better than ever in no time at all. We are here to help get your roof clean and protected throughout the year. This is a service that we recommend every homeowner in Concord receives at least once a year for the best results and maintenance.
Concord Residents Can Invest In Quality Driveway Washing
Your driveway deserves to look as good as you want it to. Sometimes this means investing in services you never considered. Driveway washing is something that we offer here at McNeil Pressure Washing LLC for the homeowners in Concord that need that special care.
What driveway washing does well is get rid of the stains and muck that you've had to put up with for years and years. No longer do you have to put up with that mess. You can easily enjoy the driveway of your dreams with the care and services that we are proud to offer to Concord residents. Contact us today to learn all about driveway washing and the other varied services that we offer.
There are currently no reviews or testimonials; check back soon!
Call Us For Your Pressure Washing Needs in Charlotte & Surrounding Areas!