Parking Lot Cleaning & Parking Garage Washing For Charlotte Businesses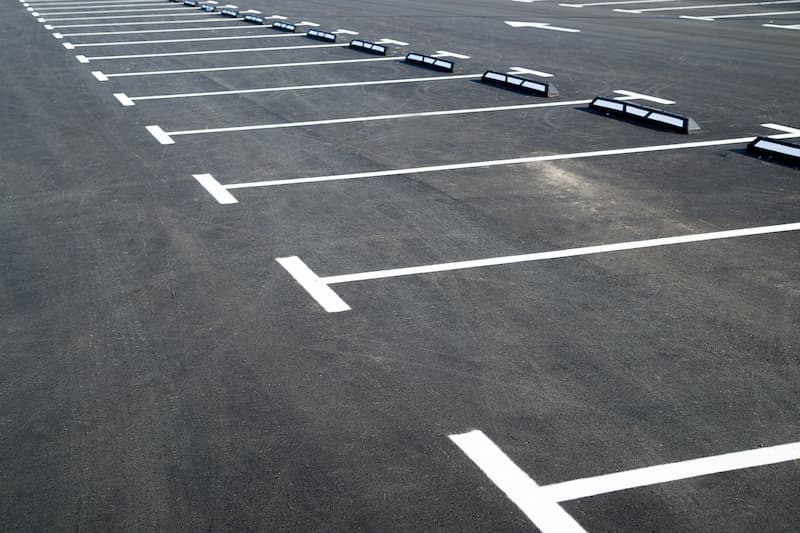 A pressure washing service that you're not likely to find anywhere else here in Charlotte is that of parking lot cleaning. This is one of the more popular commercial pressure washing services that we offer here at McNeil Pressure Washing LLC. It's a great way to show your clients and the locals that your business is one of respect and that values its clientele.
Our business is also one that values its clientele. As we provide the best pressure washing for Charlotte, our clients bask in the wonders of our services. The results that we yield are unlike anything you've ever seen.
We have top-of-the-line services that are built to impress and make your businesses stain-free. Some of the services that we offer include those such as graffiti removal, storefront cleaning, dumpster pad cleaning, and more.
If you're interested in the pressure washing services that we have to offer our commercial clients, be sure to contact us today. For now, please read on to learn more about parking lot cleaning and how you can benefit from such a service.
Creating A Safe And Clean Environment
Parking lots are no strangers to muck, grime, dirt, and stains. With so much in and out traffic, parking lots are bound to get dirty one way or another. With that in mind, it's time to invest in parking lot cleaning.
While you might have not ever considered getting your parking lot cleaned, it needs to be cleaned more often than you think. Since parking lots are often the first thing your clients and guests see, this can create a first impression that's hard to remedy. That's why getting it cleaned will help foster a clean and safe environment that will help your guests feel valued, safe, and respected.
Parking Garage Washing
If you don't have a parking lot, we can offer our parking lot cleaning services for your parking garage. While parking garages are at a large scale over traditional lots, we're more than capable of getting the job done. No matter how many levels your garage has, our team of professionals will ensure that it's clean and as stain-free as possible.
All you need to do is contact us today so that we can provide you with a quote for parking lot cleaning that will suit your needs. We're all in this together to get your property clean and ready for guests.
Call Us For Your Pressure Washing Needs in Charlotte & Surrounding Areas!