Soft Wash Roof Cleaning For Superior Charlotte Property Care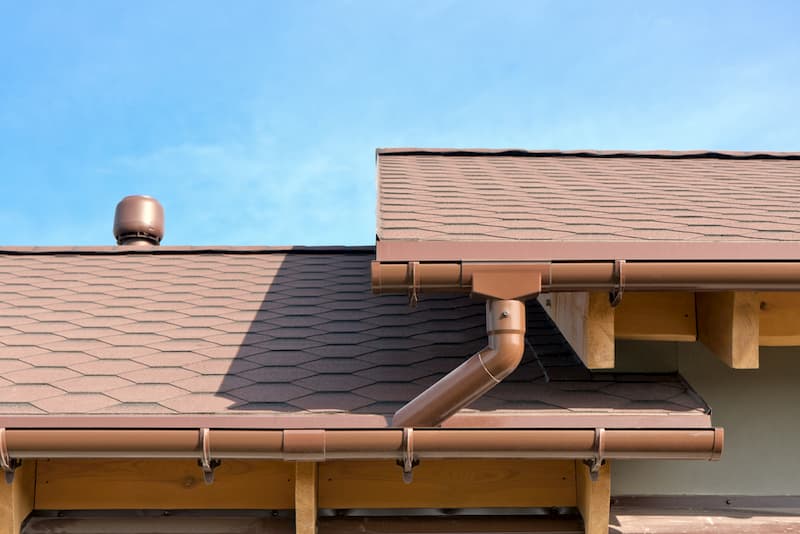 One of our most popular residential pressure washing services here in Charlotte is roof cleaning. McNeil Pressure Washing LLC is proud to be able to offer such a life-changing and wonderful service as this. It helps clean and protect your home.
While we are in the business of providing the best pressure washing for Charlotte, we don't just offer roof cleaning. We have a wide selection of residential pressure washing services that are sure to benefit and impress you with their results. These services include gutter cleaning and brightening, sidewalk cleaning, house washing, driveway washing, and more.
If you're interested in those services or roof cleaning, please feel free to contact us so that we can get you set up on a schedule that works for you. In the meantime, read on to learn more about roof cleaning and how it works for your home.
Protecting And Cleaning Your Roof
Your roof is susceptible to getting coated with a lot of pollutants and dirt, especially in the rainy seasons. Because of this, homeowners should invest in roof cleaning services at least once a year. Roof cleaning is excellent at removing stains and pollutants, and protecting your roof from damages that can result from pollutants that go unchecked.
Unchecked pollutants, like mold and algae, can cause structural damage as well as damage to the health of your family. To avoid all of that, invest in roof cleaning. It also is a great way to make your roof look like brand new after a season of heavy rain.
Soft Washing Is The Low & No Pressure Alternative
Soft washing is very similar to pressure washing. The only difference between the two is the PSI that's used. Soft washing uses a lower PSI than traditional pressure washing, which is what makes it the ideal method of cleaning roofs.
Soft washing is ideal for materials that are less durable and tough than concrete and wood. Soft washing is best used for surfaces like vinyl and shingles. This way, roof cleaning won't result in shingles flying off due to high pressure water.
The professionals at McNeil Pressure Washing LLC will be able to assess your situation and give you the best possible roof cleaning service that will fit your needs. Contact us today to get started on a roof cleaning schedule that works best for you and your home.
Latest Roof Cleaning Projects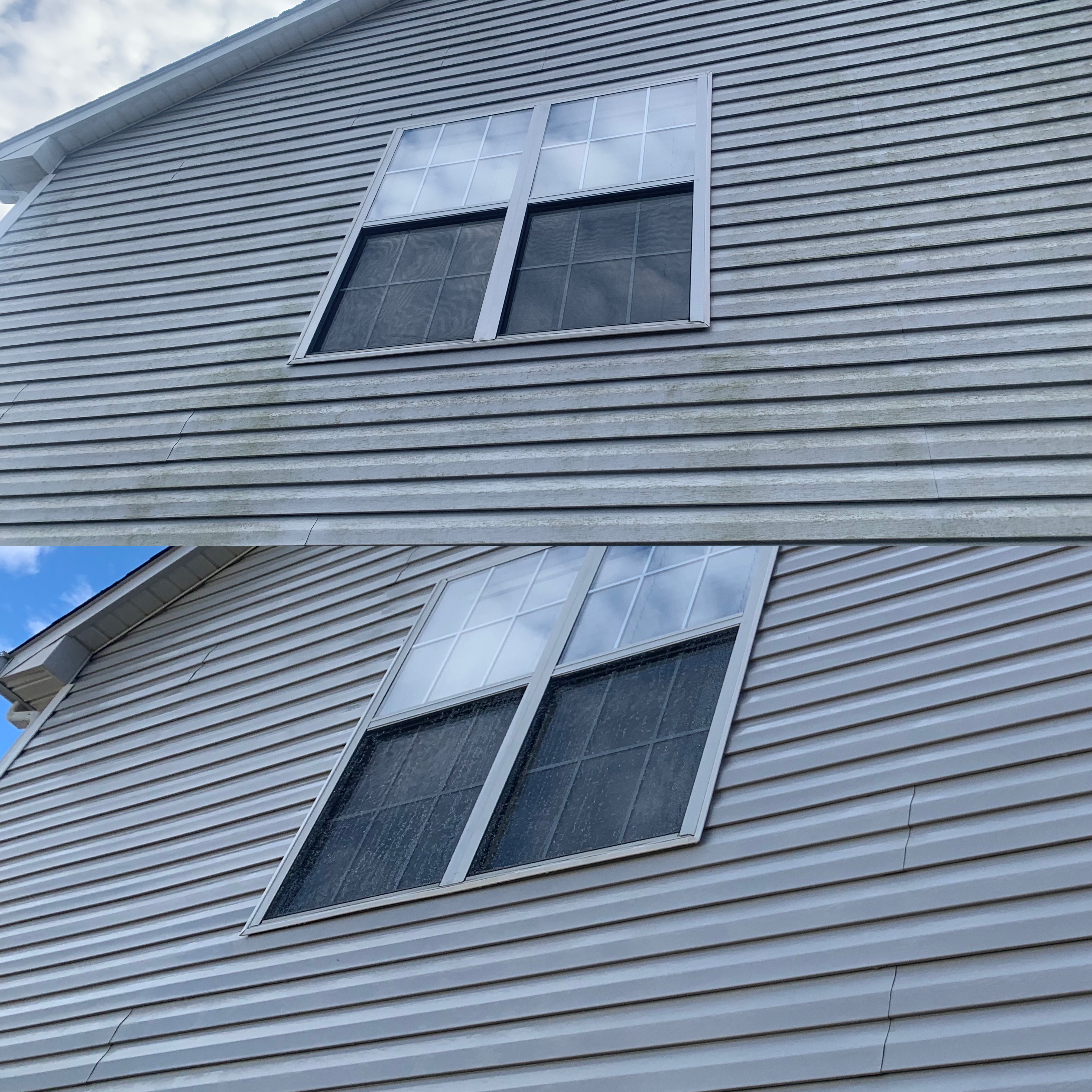 Pressure Washing in Huntersville, NC
We were called out to Huntersville to perform a house washing and give an estimate for a roof wash as well yesterday. The house had a lot of spiderwebs and the algae growth along the side and back of the home siding. We noticed the door […]
Call Us For Your Pressure Washing Needs in Charlotte & Surrounding Areas!