Professional Pressure Washing Services In Weddington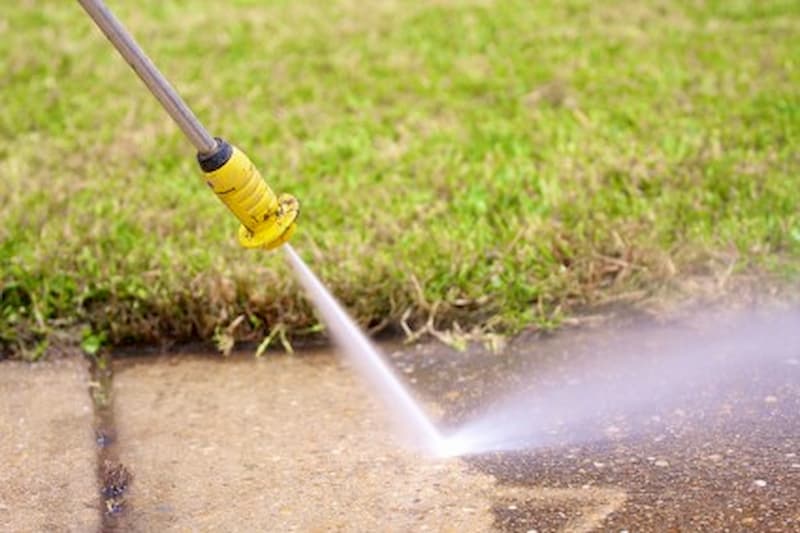 If there's one thing that Weddington residents deserve is quality pressure washing services. And residents like you are in luck since McNeil Pressure Washing LLC operates right here in Weddington, offering the best quality pressure washing services in your local area.
Our business is all about making sure that clients like yourself are well taken care of and that their exterior surfaces are maintained throughout the year. One way that we can do all of that is by having an extensive array of the finest pressure washing services imaginable.
Check out some of our pressure washing services below:
Roof Cleaning
Trash Can Washing
Fence Washing
Gutter Cleaning & Brightening
Storefront Cleaning
And More!
We offer all of our services to both the residential and commercial clients that need them. All you need to do is give us a call and we'll be sure to assess what you need and give you the best possible service that you deserve. For now, read on to learn more about a couple of our available services.
Residents Of Weddington Deserve Quality Roof Cleaning
Your roof here in Weddington is precious and should be treated as such. One way that you can protect and maintain your roof is by investing in roof cleaning services. With these services, you can get rid of the stains and grime that weigh down the image of your home.
While this service cleans your roof, it also protects it from dangerous pollutants than can cause it harm. So while it may seem like a cosmetic service for your home here in Weddington, it's much more than that. Contact us today if you'd like to invest in our amazing roof cleaning services.
The Best Driveway Washing Services For All Of Weddington
Concrete is an excellent material to undergo pressure washing. One such surface on your Weddington property that's traditionally made of concrete is your driveway. McNeil Pressure Washing LLC is proud to offer quality driveway washing services for your home.
This service helps restore your driveway and get rid of those nasty oil stains and grime. You can finally look upon your Weddington driveway with pride and admiration as we transform it into something that you didn't think was possible. So call the driveway washing professionals at McNeil Pressure Washing LLC today so that you can learn all that is available on the methods we use and the results that we yield.
There are currently no reviews or testimonials; check back soon!
Call Us For Your Pressure Washing Needs in Charlotte & Surrounding Areas!