Gutter Cleaning & Brightening For Superior Charlotte Property Care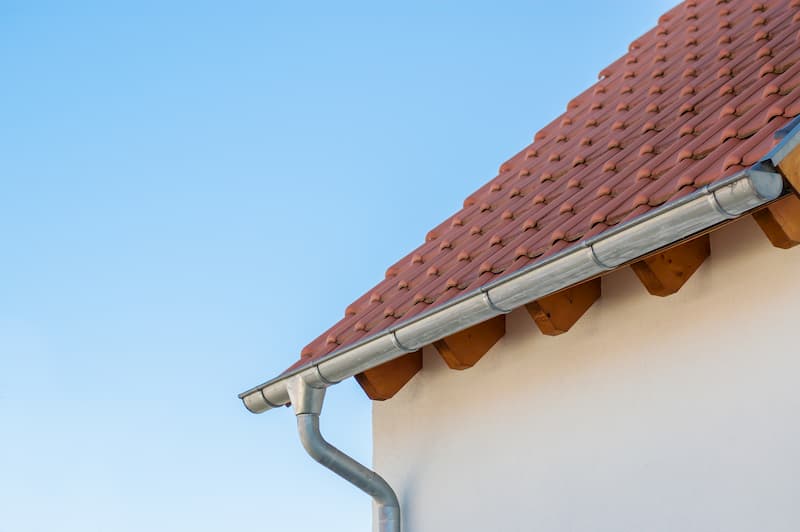 Finding a way to get your gutters clean and fresh in Charlotte can be difficult, which is why McNeil Pressure Washing LLC offers amazing gutter cleaning and brightening services. This service is the only way to get your gutters free of stains, debris, mud, and dirt. You can certainly try to clean them all on your own, but you'll find that it is very time and energy-consuming.
Gutter cleaning and brightening are better left to the professionals at McNeil Pressure Washing LLC. Here, we have a team dedicated to ensuring that your gutters are looking better than when we found them. Our business is able to do that with the best availability is services of pressure washing for Charlotte.
We have a wide selection of pressure washing services that include those such as roof cleaning, house washing, window cleaning, and many more. All of these services, including gutter cleaning and brightening, are designed to restore and protect your exterior surfaces.
Be sure to contact us today if you are at all interested in the services that we have mentioned. For now, read on to learn more about gutter cleaning and brightening and how this service can change your life.
Getting Your Gutters Clean
You can very well try cleaning your gutters yourself. All that will require is a ladder and some cleaning equipment. This may sound alright, but you have to think about the length of your gutters, the height of your home, and all the time that cleaning will take.
You're much better off hiring McNeil Pressure Washing LLC to take on gutter cleaning and brightening for you. The team of professionals we have is more than able to take on the challenge and take the risks.
Exterior Gutter Brightening
While your gutters may look clean after we provide gutter cleaning services, they may look dull or worn down. This is where our brightening service comes in. This part of our gutter cleaning service will restore your gutters to their former glory.
Your gutters will no longer appear dull or ugly. They will look as though they were just installed the other day. Our gutter cleaning and brightening service will thoroughly clean and rid your gutters of debris, mold, grime, stains, and rust.
Contact the professionals at McNeil Pressure Washing LLC today to get in on all the great benefits that our services can bring you.
Call Us For Your Pressure Washing Needs in Charlotte & Surrounding Areas!