Sidewalk Cleaning To Keep Your Charlotte Walking Paths Fresh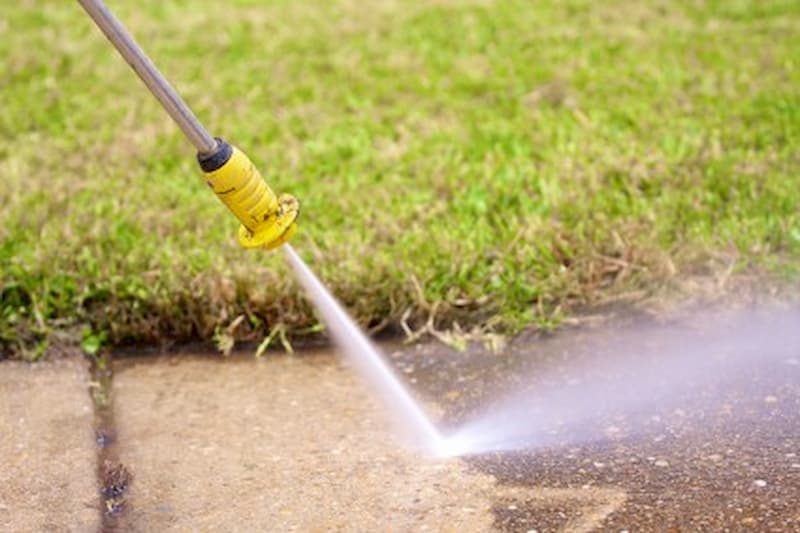 It can be tough to find quality sidewalk cleaning services here in Charlotte. That's why McNeil Pressure Washing LLC is here to help. We offer top-of-the-line residential pressure washing services that are designed with you in mind.
One of these amazing residential pressure washing services is sidewalk cleaning. Since we are the best at providing pressure washing for Charlotte, it really comes as no surprise that this service is one of our best. It gets rid of those tough stains that you thought were permanent and makes your property feel like brand new.
In addition to sidewalk cleaning, some other residential pressure washing services we offer include fence washing, house washing, driveway washing, and more. If any of these services are of interest to you, be sure to contact us so that we can get your home scheduled for a service.
For now, read on to learn more about sidewalk cleaning and how this residential pressure washing service can be of benefit to your property here in Charlotte.
Restoring Your Pavement
Your sidewalk is prone to experiencing all sorts of wear and tear, among other things. With all the traffic that your sidewalk receives, why not invest in sidewalk cleaning to give it a bit of a facelift? Our service can get rid of all those tough stains, grime, dirt, and more.
Sidewalk cleaning can also be an effective method of getting rid of weeds and unwanted moss. With the growth of algae, your sidewalk can also be a health risk if left unchecked. There are plenty of reasons and more to invest in sidewalk cleaning. Contact us today to learn more about those reasons.
Walking Path Washing
No matter what your sidewalk looks like or how big it is, McNeil Pressure Washing LLC is able to offer sidewalk cleaning for your walkways and such. We're here to get your walkways looking fresh and clean in as little time as possible. Those stains that you've grown to hate will be gone in a flash.
Contact the professionals at McNeil Pressure Washing LLC at your earliest convenience so that you can get your quote for walkway washing and sidewalk cleaning. We're here to help you from start to finish no matter what your walkway looks like. So don't miss out on the incredible benefits that you can experience because you didn't consider sidewalk cleaning services.
Call Us For Your Pressure Washing Needs in Charlotte & Surrounding Areas!