Window Cleaning Specialists Helping Charlotte Stay Shiny & Clean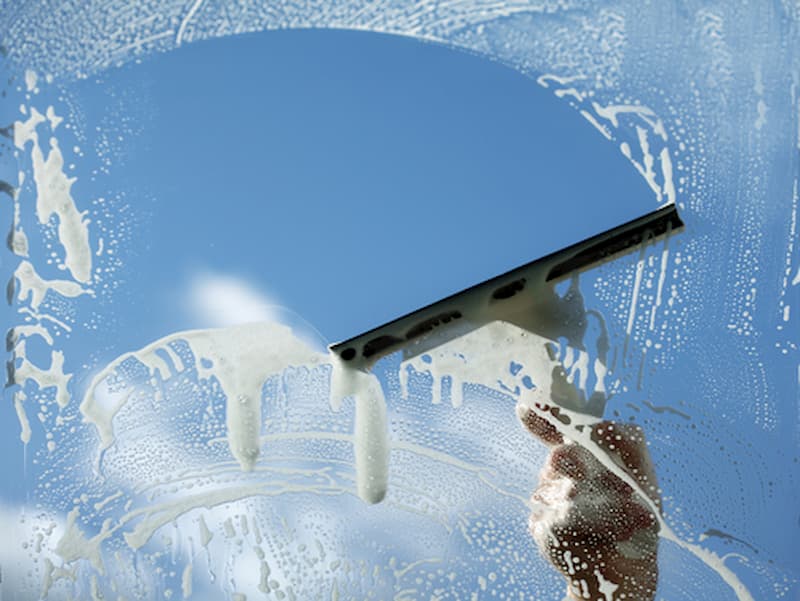 Looking for quality window cleaning services in Charlotte can be a real pain if you don't know where to look. That's where McNeil Pressure Washing LLC comes in! Our business has a wide variety of residential pressure washing services, including window cleaning, to keep you interested and your exterior surfaces stain-free.
We are the best providers of pressure washing for Charlotte residents and we are here to prove ourselves to you. We have a perfect variety and selection of pressure washing services that are sure to keep all of your exterior surfaces clean and stain-free.
Some of the residential pressure washing services that we offer include house washing, driveway washing, fence washing, roof cleaning, and more. If you're interested in the selection of services that we have and would like to schedule one for your home, contact us today. We can work out a schedule that works for you and give you the best results.
For now, please read on to learn all about window cleaning and how this service can be of great benefit to you and your home.
Professional Window Washer
Our team at McNeil Pressure Washing LLC is here to take on the challenge of cleaning your windows. While you certainly can try to take on window cleaning all by yourself, you'll be taking risks that you shouldn't have to. Our window washers are more than capable and willing of getting your windows clean.
We also have the professional touch that you deserve that will leave your windows spotless and clean in no time at all. Professionalism is what we're all about and you're sure to receive just that every time you invest in any of our pressure washing services here at McNeil Pressure Washing LLC. Contact us to learn more about what we can offer you.
Improving the View
Window cleaning is all about getting those panes free of smudges and dirt. It also helps get rid of algae growth and mold. All-in-all, window cleaning helps improve the view you get from your windows.
After you invest in this service, you won't have to worry about the state of your windows for a good long while. We'll be sure to get rid of every pollutant and cloudiness and leave you with windows to be proud of. Contact the professionals at McNeil Pressure Washing LLC today to get started on the path to cleanliness.
Call Us For Your Pressure Washing Needs in Charlotte & Surrounding Areas!