Skilled Pressure Washing Company For Huntersville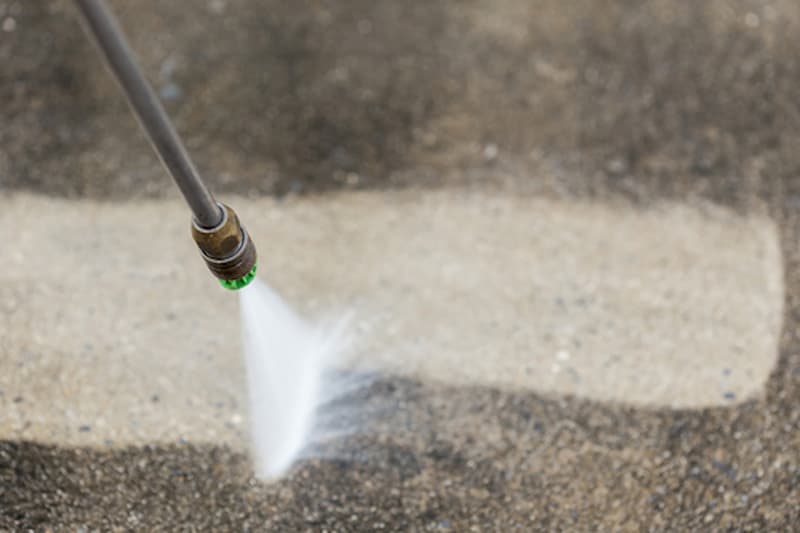 If you're in Huntersville and you are in need of pressure washing services for your exterior surfaces, you're in luck. McNeil Pressure Washing LLC has the best selection of pressure washing services to keep your surfaces clean and free of stains.
Our business is all about getting you the best quality services at affordable prices. We are proud to be able to offer the best when it comes to pressure washing. We offer all of our services to both residential and commercial clients here in Huntersville. Check out some of our services below:
Building Washing
Storefront Cleaning
Window Cleaning
Sidewalk Cleaning
House Washing
And More!
If you are interested in any of the above services, please contact McNeil Pressure Washing LLC here in Huntersville today. We'll be sure to give you the best services and results that you deserve, all to get your exterior surfaces looking better than ever. Read on to learn more about a couple of the services we offer Huntersville residents.
We've Got The Roof Cleaning Services Huntersville Residents Deserve
For those of you in Huntersville that are having to put up with a stained roof, you can invest in our roof cleaning services to do away with that. Our service is all about getting your roof clean and stain-free in as little time as possible.
Roof cleaning is a service that cleans your roof, but it also protects your roof from pollutants that can cause harm to your roof and home. With this service, your Huntersville home will be well-protected and safe from the pollutants that are all too common.
We've Also Got Driveway Washing Services For Huntersville Clients
Your driveway here in Huntersville deserves some TLC. One way to get your driveway the care it deserves is by investing in driveway washing services. Your driveway will finally be clean and free of things like oil stains, grime, mold, dirt, and so much more.
When you invest in the services that McNeil Pressure Washing LLC has to offer, you're getting so much more than you bargained for. In the end, your driveway and the exterior surfaces of your property will look better than ever and be unrecognizable in the grand scheme of things.
Be sure to contact the professionals at McNeil Pressure Washing LLC today to get your home scheduled for driveway washing or any of the amazing pressure washing services we offer Huntersville residents.
Latest Projects in Hunterville, NC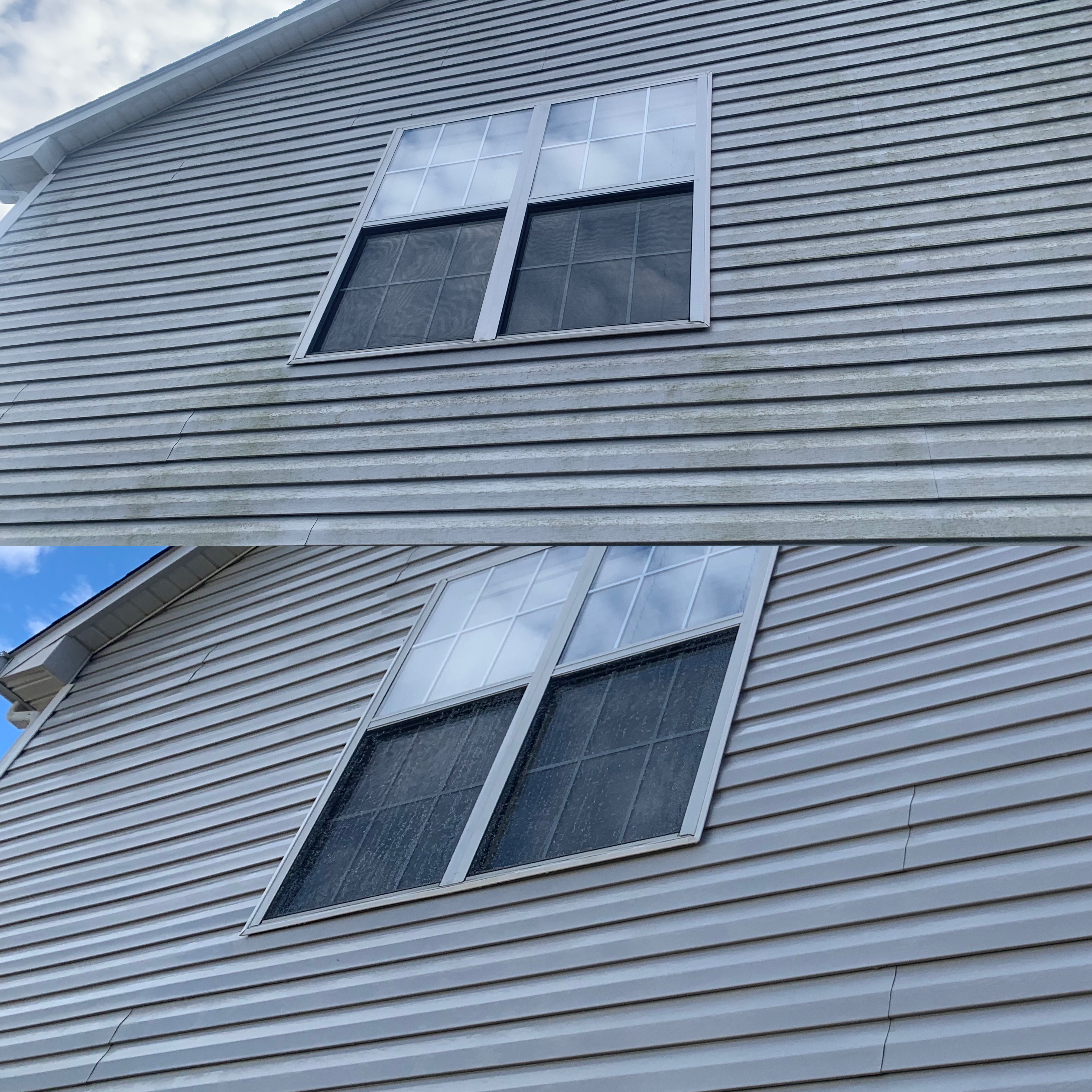 Pressure Washing in Huntersville, NC
We were called out to Huntersville to perform a house washing and give an estimate for a roof wash as well yesterday. The house had a lot of spiderwebs and the algae growth along the side and back of the home siding. We noticed the door […]
There are currently no reviews or testimonials; check back soon!
Call Us For Your Pressure Washing Needs in Charlotte & Surrounding Areas!