Trash Can Washing For Superior Clean On Your Charlotte Home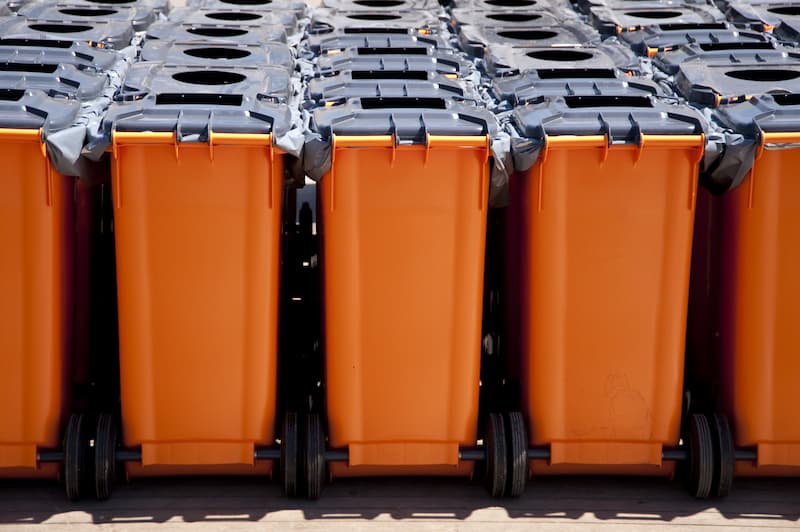 You might not have ever considered investing in a pressure washing service like trash can washing before in Charlotte. Maybe now that will change. McNeil Pressure Washing LLC offers top-of-the-line residential pressure washing services that will change the way you look at your exterior surfaces, and this includes trash can washing.
Our business is here to provide the best pressure washing for Charlotte residents. When you see the lineup of residential pressure washing services, it's easy to see why we are the number one growing provider of pressure washing services. We have the results to back it up too!
Some of the residential pressure washing services that we are proud to offer include driveway washing, window cleaning, house washing, and fence washing. There's plenty more to explore too! If you're interested in the available services that we have, contact us today. We'd be more than happy to give you all the information you need and schedule the service you desire.
In the meantime, read on to learn more about trash can washing and how it's the pressure washing service that you never knew you needed.
Garbage Bin Cleaning
Garbage is messy and smelly. When it's sitting in your garbage cans for hours and days on end, it starts to stink up your garbage cans. This can be quite unpleasant when it comes to collecting and storing your garbage cans after they've been emptied.
You no longer have to suffer the stink and debris that garbage cans have. With trash can washing, our professionals will get rid of all the muck, pollutants, and stench that they have. What you'll be left with is a garbage can that won't smell like garbage.
More Than Meets The Eye
While this service gets rid of the stench, it won't keep it away forever. It's recommended that you receive trash can washing services as needed. This can be once a year, once every few months, or however often you see fit. Our professionals are more than happy to help you figure out a schedule that works for you.
Contact the professionals at McNeil Pressure Washing LLC today to learn more about trash can washing and how you can schedule a service for your home.
Call Us For Your Pressure Washing Needs in Charlotte & Surrounding Areas!