Reasons To Invest In House Washing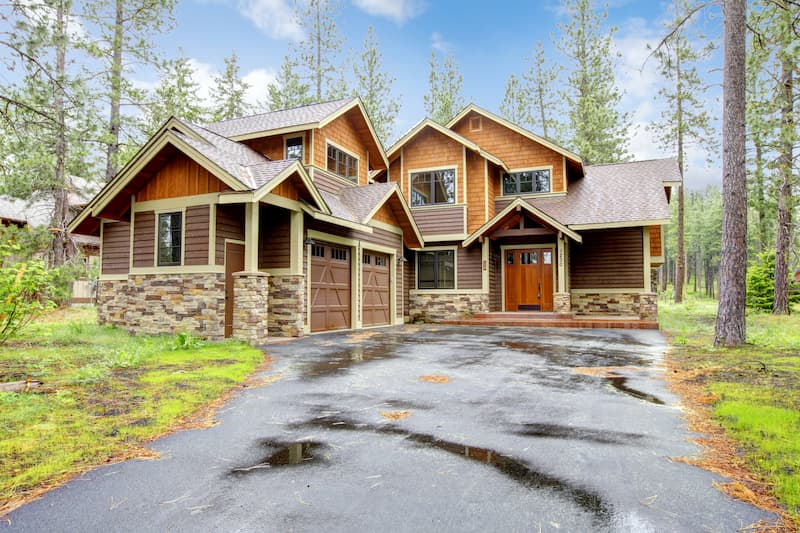 As far as we're concerned here at McNeil Pressure Washing LLC, there are no bad reasons to invest in house washing services. In case you're not familiar with house washing, it's simply a shower for your home, from top-to-bottom. If you're thinking of investing in such a service, here are some reasons to invest in this incredible pressure washing service.
For more information on house washing and our business, contact McNeil Pressure Washing LLC today.
Refinishing
If you're thinking about repainting your home, you'll need a clean surface for the paint to really stick to. Without a clean surface, the paint won't adhere well and you're stuck with a haphazard paint job.
This is where house washing comes in. It provides you with a clean surface that's perfect for any sort of repainting or refinishing project you've got going on.
Boost Curb Appeal
When you've got a home that's looking a little worn down, house washing can really give it a visual boost. If you're looking to sell your home, that's where house washing really comes in handy.
House washing gets rid of all those layers of grime and dirt, leaving behind a clean and perfect surface to gaze upon. This service can really make you stand out from the crowd and give you superior curb appeal, perfect for when you're selling your home.
Home Value
Since house washing gets rid of years of buildup, this service can help you increase your home's value. If you got your home appraised when it was looking rundown, getting it appraised when it looks clean and new can make a world of difference in the dollar amount you receive. Don't miss out on how amazing such a small investment can be for you and your home.
Clean New Image
Your reason for getting house washing services can be as plain and simple as just wanting to be clean. It can be a real drag to look at the state of your home and not be pleased. With house washing, your home will finally look the way you want it. You'll be free of nasty pollutants and stains, and your guests will be amazed too.
So be sure to contact McNeil Pressure Washing LLC today, no matter what your reasons for investing in house washing are. We'll be sure to get you clean and stain-free in as little time as possible.
Call Us For Your Pressure Washing Needs in Charlotte & Surrounding Areas!